Nella notte si sono giocate 11 partite di Nba: successi per Cleveland, Philadelphia, Toronto, Dallas, Chicago, Houston, Indiana,  Atlanta, Denver, Clippers e Sacramento.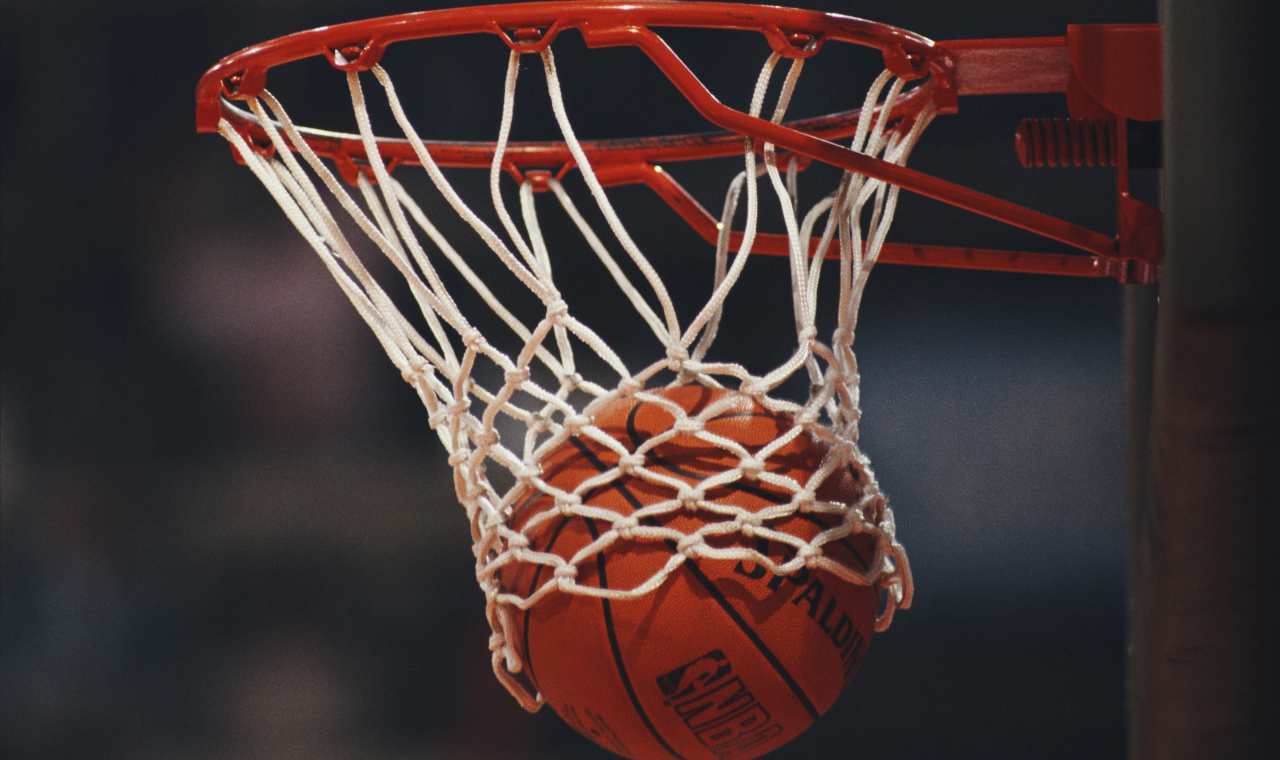 Nottata Nba particolarmente ricca, nonostante gli ormai consueti rinvii causa COVID. Philadelphia, Dallas e Denver fanno il colpaccio. Rinviate causa Covid-19, invece, Milwaukee-Washington e Portland-Memphis.
Leggi anche -> Nba: i Nets ufficializzano l'arrivo di Harden
Philadelphia 76ers- Boston Celtics 122-110
Philadelphia (11-5) contro Boston (8-6) ha messo di fronte probabilmente le due migliori squadre della Eastern Conference. I Celtics, penalizzati dall'assenza di Tatum, vengono trainati da Jaylen Brown (42 punti e 9 rimbalzi, man of the match). Decisivo uno strepitoso Joel Embiid, che chiude con 38 punti e 11 rimbalzi che valgono la vittoria per i 76ers che escono vincitori.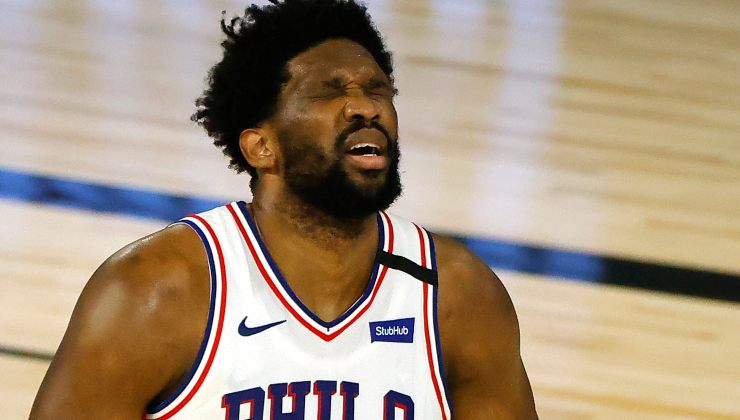 San Antonio Spurs-Dallas Mavericks 117-122
Dallas vince il derby texano e sopravanza gli Spurs in classifica ad Ovest. Avanti di 18 punti, cortissimi come rotazione a causa delle tante assenze (fermati dal protocollo anti pandemia), la squadra allenata da Coach Carlisle si fa rimontare. Denver Nuggets (8-8),  perdono per infortunio Murray a inizio partita, si riportano infatti persino sul -1, attaccati al paraurti dei rivali statali, sul 112-113. Finale animato: DeRozan sbaglia dalla media distanza, Doncic no.
Leggi anche -> Nba: Covid, salta la sfida tra Oklahoma City e Philadelphia
Minnesota Timberwolves-Atlanta Hawks 98-116
Atlanta (8-7) dominatrice del match dall'inizio alla fine. Gallinari rientra dopo 3 settimane e segna 10 punti, 4 rimbalzi. A fine partita dice ai microfoni: "La caviglia destra? Non al 100%, ma buona abbastanza per fare avanti e indietro sul campo. Soddisfatto del ritmo di squadra, attacco e difesa". Young segna 43 punti, tripla doppia di Clinton Capela (13 punti, 19 rimbalzi, 10 stoppate). Minnesota non pervenuta in campo: 11 sconfitte nelle ultime 12 partite giocate.
Risultati Nba
Charlotte Hornets-Chicago Bulls 110-123
Detroit Pistons-Houston Rockets 102-103
Indiana Pacers-Orlando Magic 120-118 dopo OT
Cleveland Cavaliers-Brooklyn Nets 125-113
Philadelphia 76ers-Boston Celtics 122-110
Toronto Raptors-Miami Heat 101-81
Minnesota Timberwolves-Atlanta Hawks 98-116
San Antonio Spurs-Dallas Mavericks 117-122
Los Angeles Clippers-Oklahoma City Thunder 120-106
Phoenix Suns-Denver Nuggets 126-130 dopo OT
Sacramento Kings-New York Knicks 103-94