San Antonio supera Golden State, Dallas vince soffrendo contro Minnesota, Charlotte strapazza Houston e i Bulls perdono contro Washington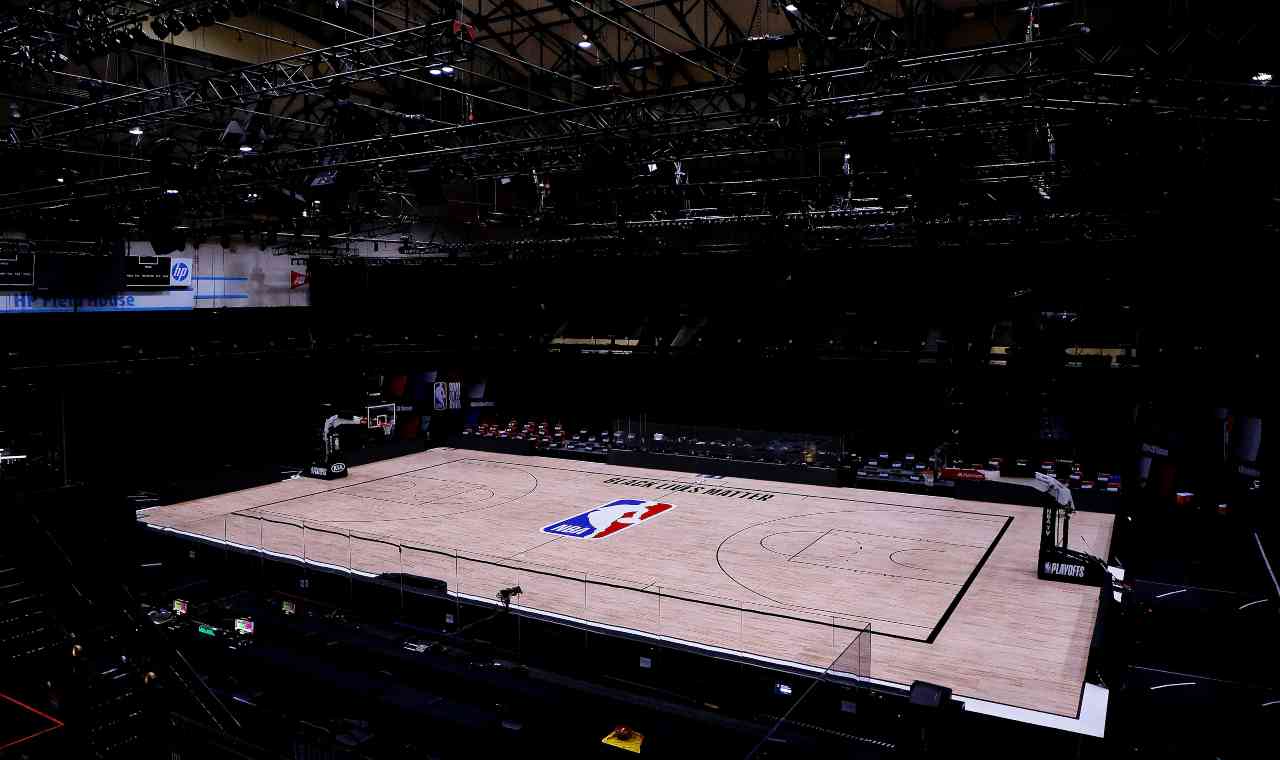 San Antonio, guidati da uno strepitoso Dejounte Murray, battono Golden State. Dallas supera Minnesota, colpo esterno dei Washington Wizards che sbancano Chicago. Tutto facile per Charlotte Hornets che, grazie ad una prestazione mostruosa di LaMelo Ball, domina contro gli Houston Rockets.
The @Lakers and @Bucks each win their 5th in a row! pic.twitter.com/qY23XGQ4UL

— NBA (@NBA) February 9, 2021
Leggi anche -> Nba: Derrick Rose ai New York Knicks
Leggi anche -> Nba: partono le votazione per l'All Star Game
San Antonio Spurs
Terzo successo di fila per  gli Spurs vincono contro Golden State 105-100. Partita equilibrata quella andata in scena all'AT&T Center di San Antonio. I migliori in campo per i bianconeri sono stati Dejounte Murray, 27 punti, 10 rimbalzi, 4 assist e 8 rubate, oltre ad un canestro decisivo nel finale; DeMar DeRozan, 21 punti, 10 assist e 6 rimbalzi. La squadra allenata da coach  Gregg Popovich hanno cercato di rallentare il gioco degli avversari; difesa aggressiva e un attacco impostato su creare spazi per finalizzare hanno condotto alla vittoria. Nei Warriors, oltre al solito Steph Curry (32 punti, 7 rimbalzi e 6 assist), ottima prestazione anche di Kelly Oubre Jr. con 24 punti e 9/16 al tiro.
Vincono anche i  Mavericks e Charlotte
I Dallas battono 127-122 i Minnesota Timberwolves. Vittoria sofferta per i Mavericks che nell'ultimo quarto rischiano di farsi raggiungere, dopo aver  ottenuto un vantaggio di oltre 20 punti. I Timberwolves sono stati  penalizzati dall'uscita anticipata di D'Angelo Russell, costretto ad appena 5'35" sul parquet a causa di un dolore alla gamba sinistra e dovendosi arrangiare in attacco. Eccezionale Malik Beasley, 30 punti, 9 rimbalzi, 6 assist, 1 rubata e 1 stoppata.
Gli Charlotte Hornets strapazzano gli Houston Rockets: 119-94 e e conquistano la 12ª vittoria stagionale. Man of the match, con numeri da record, per il rookie LaMelo Ball (doppia da 24 punti, con ben 7 triple, e 10 assist).
🏀👌🔥

After his career-high 7 threes Monday.. LaMelo Ball (@MELOD1P) is shooting 51.4% from deep over his last 5 games! pic.twitter.com/s8Euqjm1h4

— NBA (@NBA) February 9, 2021
Successo esterno per Washington
Match che vede sfidarsi due tra i migliori attaccanti della Nba: Zach LaVine e Bradley Beal. I Washington Wizards escono vittoriosi dalla casa dei Chicago Bulls, lo United Center. 101-105 il risultato finale. Finisce in parità, a livello statistico, il duello tra Bradley Beal e Zach LaVine, entrambi protagonisti con 35 punti; 6 assist per Beal, 7 assist e 5 rimbalzi per LaVine.